Digital infrastructure development
FIBRE OPTICS COMES TO THE LOIRE WITH SIEL-TERRITOIRE D'ÉNERGIE LOIRE

SIEL-Territoire d'énergie Loire is installing a fibre optic network in 274 Loire municipalities. The THD42 fibre optic network is funded by the Europe (2%), the EPCIs* (31%), the State (25%), the Auvergne-Rhône-Alpes region (9%) and SIEL-Territoire d'énergie Loire (33%). It is a public network accessible to all internet providers. It is operated and marketed by an external company (THD42 Exploitation) under a Public Service Delegation (farm-out arrangement).
In a few figures :
280 million euros invested.

13,000 km of fibre optic cables.

180,000 households and businesses will eventually be connected.
Thanks to the THD42 programme, SIEL-Territoire d'énergie Loire is fighting the digital divide in its area.
To find out more :
*different groupings of municipalities, including communautés des communes, agglomération, métropoles.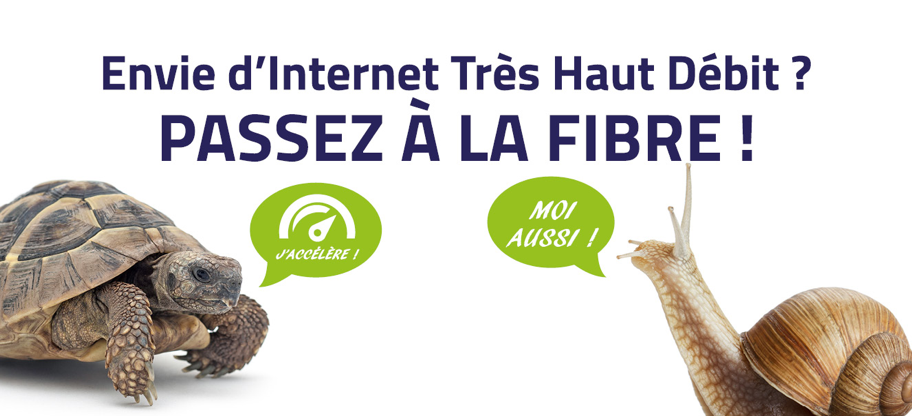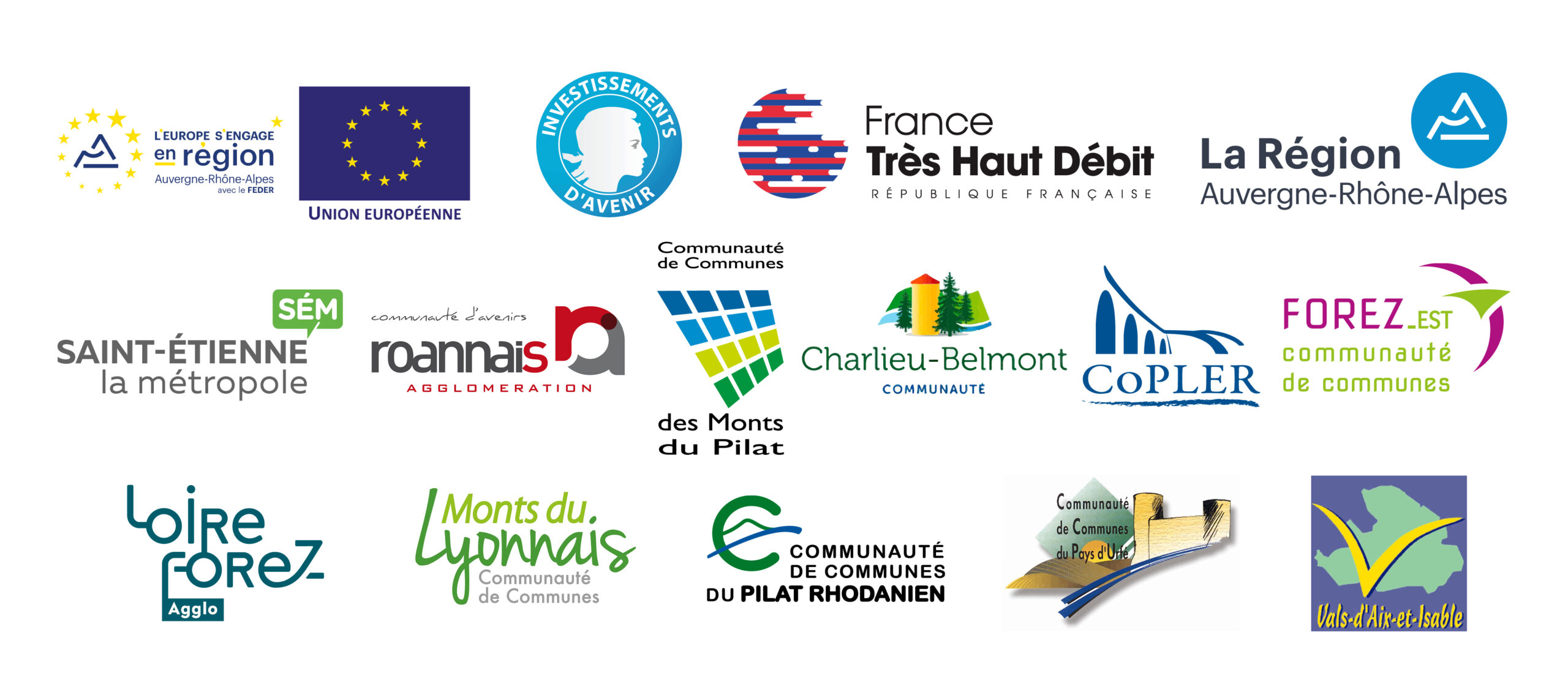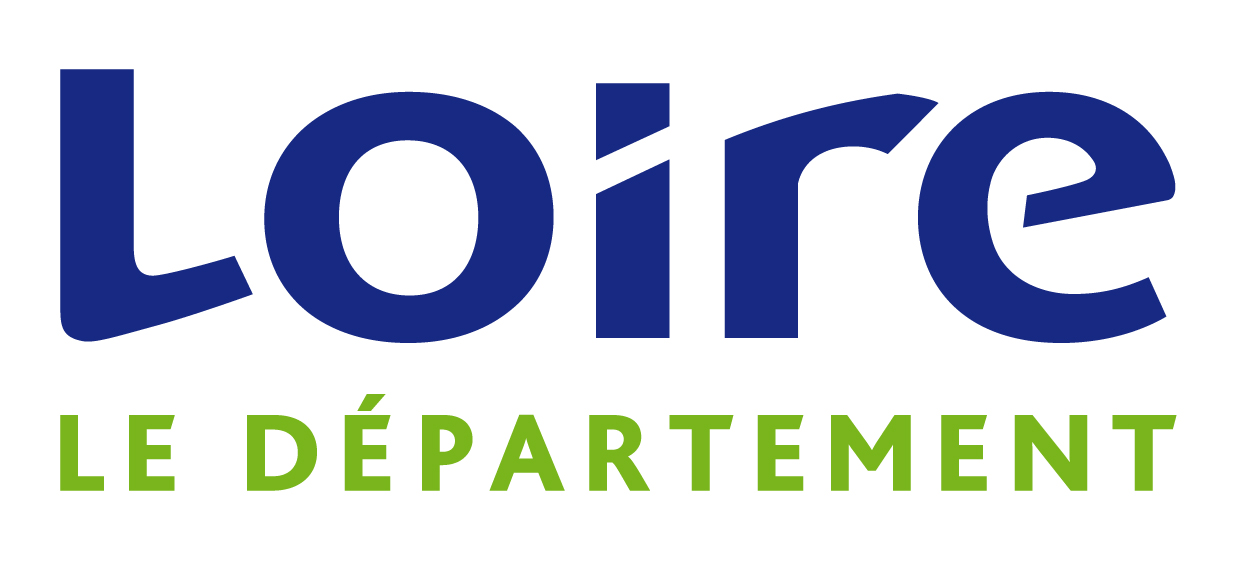 AFTER SUPERFAST BROADBAND, LOW-POWER, WIDE-AREA IoT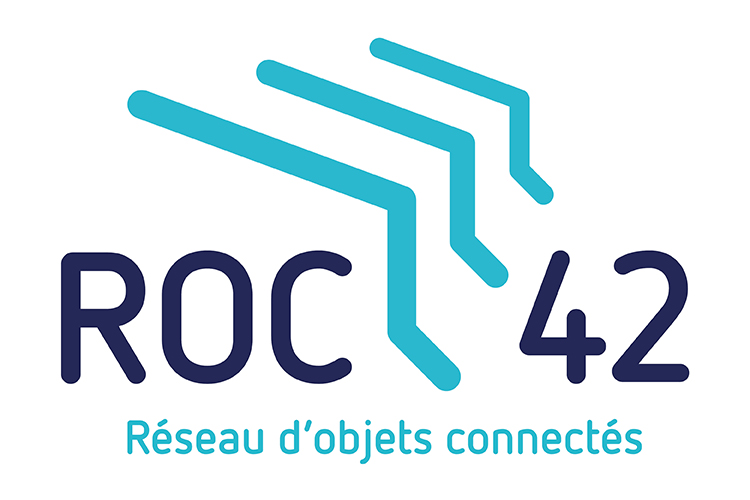 SIEL-Territoire d'énergie Loire is installing connected objects – the IoT (Internet of Things) on all the renewable energy production facilities it manages. As their name suggests, these are small sensors that enable communication with and between technical equipment. This can be heating, lighting or ventilation equipment, public utilities, etc. They can feed back air quality data from classrooms, the level of fuel in a tank, humidity, temperature or noise readings, as well as lots of other information useful to the successful management of public facilities.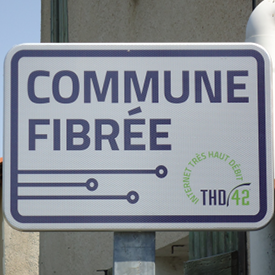 The "commune fibrée" (fibre-wired municipality) label is a way of increasing the attractiveness of the territory and boosting local dynamism. Get the label!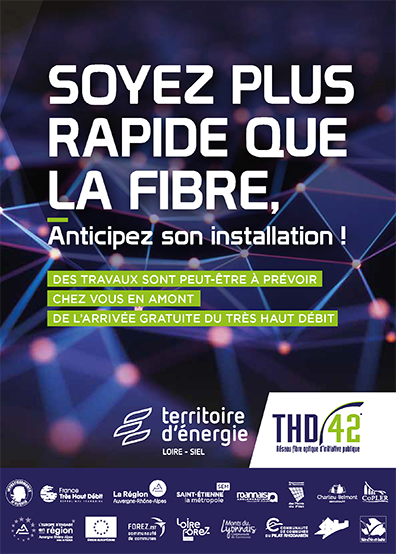 Digital infrastructure. Get ahead, get connected !